Whole-Movie ESL TEXTBOOKS .pdf
Whole-Movie TEXTBOOKS, are delivered instantly in PDF. They are designed to harness the full power of paper-free publishing while priced at just over half the cost of individual .pdf ESL lessons at MGE. Textbooks are grouped by either year, level of difficulty, or theme. They include a convenient Table of Contents which allows a direct link to any lesson in the book. Yearbooks even allow a link from the cover-page posters to the ESL lessons. Yearbooks include a handy INDEX of all Academic Words. At the end of each lesson, there are useful external links.
All whole-movie ESL lessons include movie setup, discussion prompts, vocabulary, including Academic Word List (AWL*) notations, movie quotes, screen shots, resource links and more. A complete Featured Whole-Movie Lesson can be viewed on the menu bar directly to the left.
Whole-movie ESL lessons are in the same sequence as the movie. The design is consistent, transparent, and adaptable, so it's easy to master the user-cool format because you know what to expect with each lesson. The full-color, high-definition layout of these ESL lessons looks spectacular on overhead and electronic media. Textbooks arrive in stable .pdf format (.doc or .docx available on request).
To download and instantly own an ESL Whole-Movie Book in .pdf, link below.
Thanks! --mike
Update Adobe Reader for free.
<------Best-Of YEARBOOKS!------>
<------BOOKS by LEVEL------>
<------BOOKS by THEME------>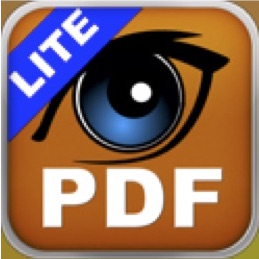 For Mac users who want to convert their .pdf document into a book-reading experience, I suggest PDF Assistant at https://itunes.apple.com/us/app/pdf-assistant-lite/id826434563?mt=12. The LITE version is free, and the pro version is $9.99 (12/2014).
Note: If you shop at Amazon.com, please browse at the Amazon banner below or elsewhere at Movies Grow English. Your Amazon purchases and movie rentals help sustain the effort that goes into Movies Grow English. Thanks for your support.


Movies Grow English: "Watch Movies - Learn English"
THANK YOU for more than 400,000 page visits
and 280,000 Forum visits!
Credit card information is guaranteed safe and secure when submitted through MGE's secure server.